Management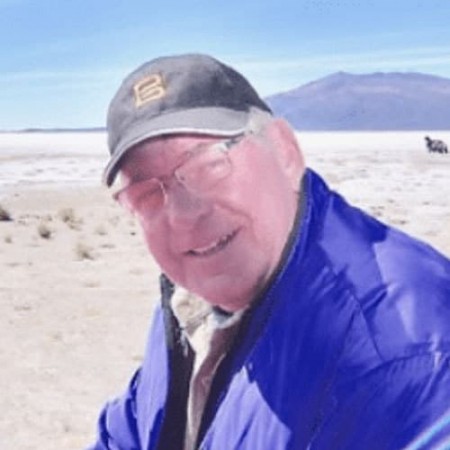 Steve Cochrane
PRESIDENT & CEO
Mr. Cochrane has 36 years of investment industry experience during which he has participated in raising in excess of $500,000,000 for a variety of "small cap" public companies in various businesses and industry sectors including mining.
In addition to having been associated with numerous domestic transactions, Mr. Cochrane has also been involved with many international opportunities – primarily in China and most recently with a series of mining projects and concessions in Cambodia owned by a Canadian public company. Mr. Cochrane's extensive capital market experience will be an invaluable asset as Lithium Chile continues with the roll-out and expansion of its lithium strategy.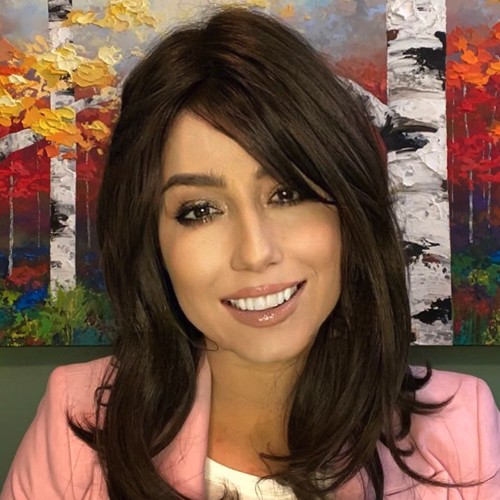 Michelle Dececco
VICE PRESIDENT & COO
Michelle DeCecco brings deep capital markets, investor relations, and corporate development experience to Lithium Chile, with over 20 years of experience in the public sector.
Throughout her career, Ms. DeCecco has been responsible for developing and executing overall corporate strategy including acquisitions, joint ventures, strategic partnerships, with a strong focus on shareholder communications. Ms. DeCecco holds a Master of Business Administration from the University of Fredericton receiving honours in both accounting and finance.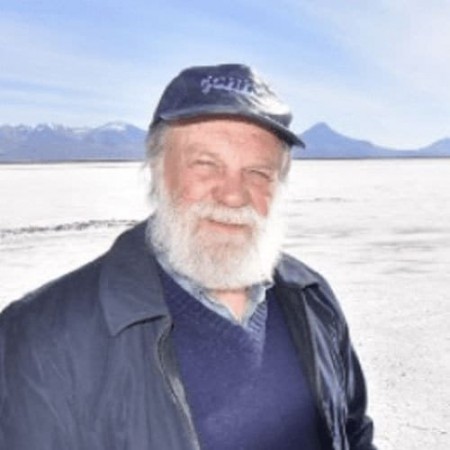 Terence Walker
VP EXPLORATION & CHIEF GEOLOGIST
Terence Walker is a highly-experienced geologist and a leading expert in hydrogeology. Terry has spent over 25 years in Chile's mining industry and is well-connected throughout the sector.
He is the co-founder of GeoServicios Piedra Dorada – an exploration and development services company, focused on Latin America. Previously, Terry was V.P. Exploration and General Manager for Polar Star Mining and International PBX Ventures in Chile. He has also acted as an independent consultant on project evaluation, generation and management in Chile for a variety of senior and junior companies including; Noranda Chile, Minera Teck, Hunter Dickinson Inc, Northern Dynasty, MK Gold and White Mountain Titanium Company. Prior to his work in Chile, Terry worked as a senior geologist for major and junior mining companies in Canada. Terry is a Qualified Person for the North American and Australian stock exchanges.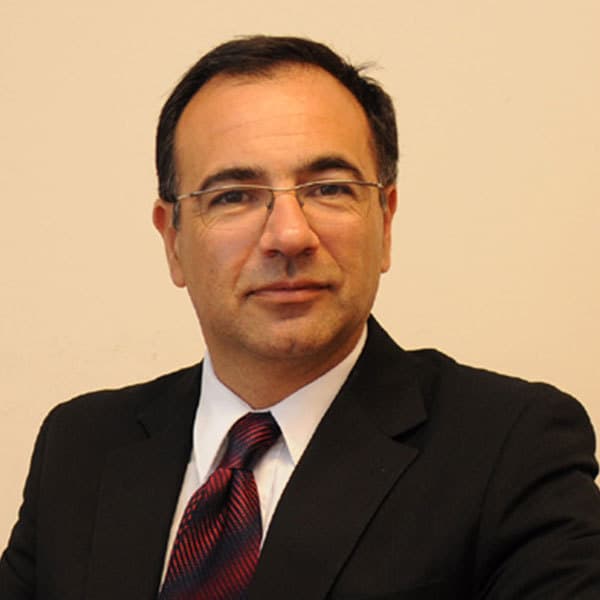 José Gustavo De Castro Alem
MANAGER OF LITHIUM OPERATIONS
José Gustavo is an executive and chemical engineer with deep experience in international mining operation, project and commercial management.
Specializing in process engineering, mining, resources management operations work. Held important operations and executive positions in mining organizations in Argentina and Chile.
José Gustavo has been involved in design, construction and startup of FMC facilities in 90´s holding the position of Lithium Carbonate and Ponds Superintendent. On 2009 Jos held the charge of Country Manager for Orocobre, reaching the feasibility, design, construction and staring up of the unique commercial new brine lithium project in the last 20 years.
Currently is director and COO of NRG Metals Inc., a junior novel company with 2 projects in Argentina Lithium Triangle.
Experienced in project development and start-up in Gold mining. Neuro Management Skills and Business Administration degree.
BOARD OF DIRECTORS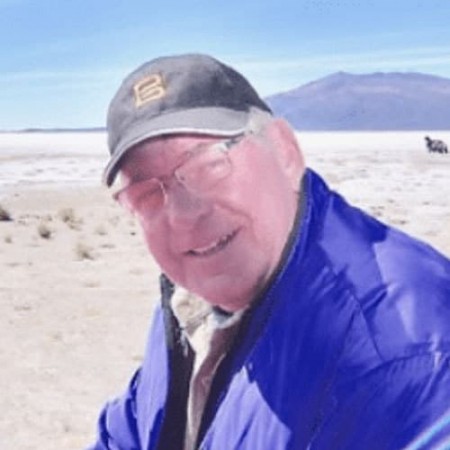 Steve Cochrane
President & CEO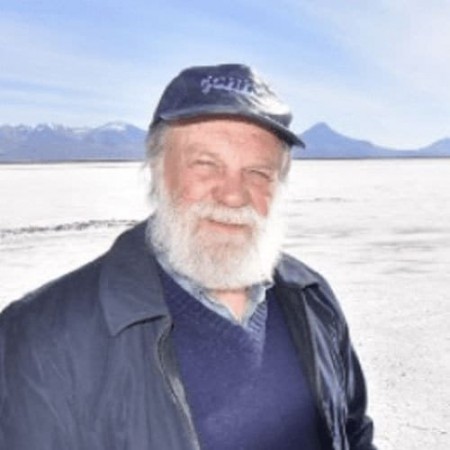 Terence Walker,
VP Exploration & Chief Geologist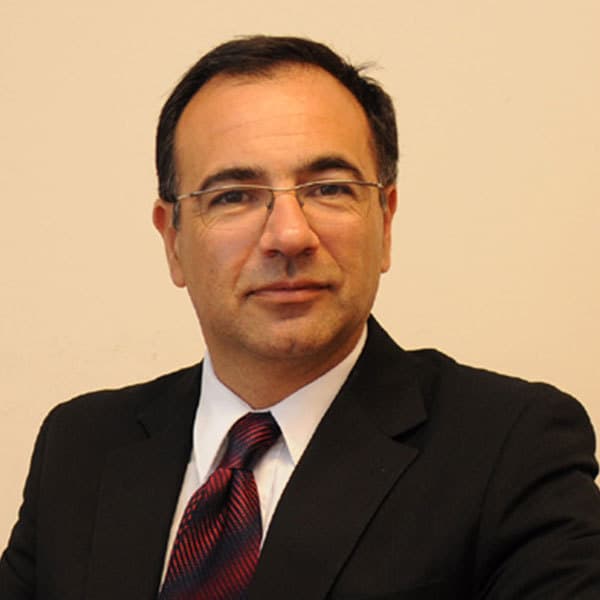 José Gustavo De Castro Alem
Manager of Lithium Operations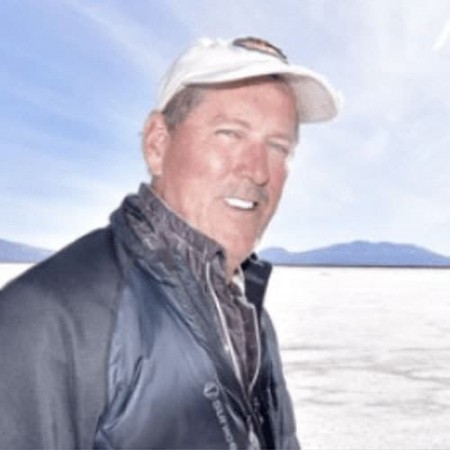 Al Kroontje
Executive Chair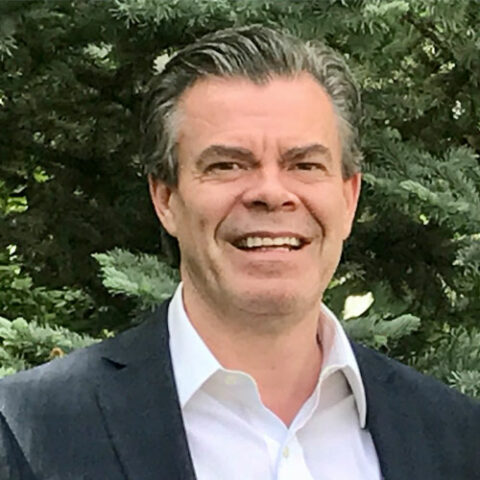 Kelly Kimbley
Director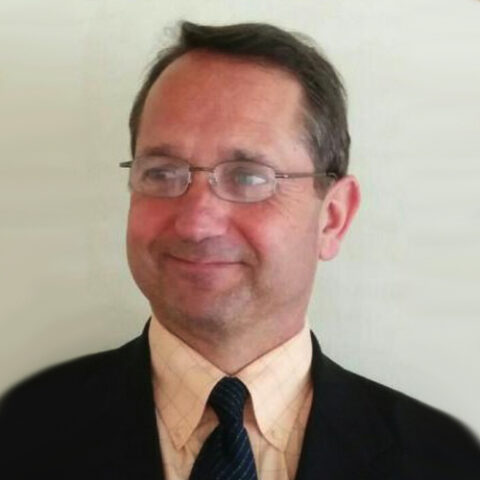 Ken Booth
Director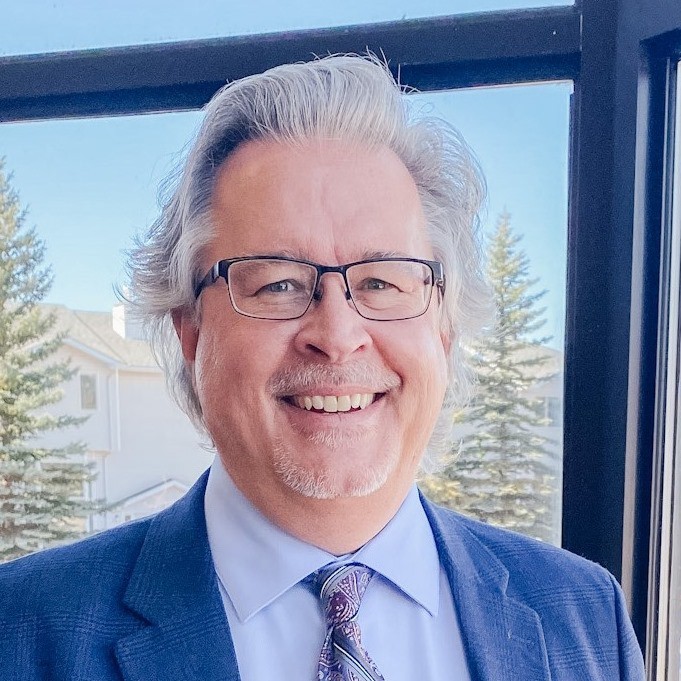 Ken Dewyn
Director